Developing
tailor-made
Solutions
The need for Custom Development most often occurs as a result of functional gaps identified in pre-packaged applications or from a business need that requires a technology suited for the task.
No two companies are the same – and some find that even a Tier-1 solution such as Microsoft's Dynamics 365 will deliver at best, only 75% of their business needs.
Companies today have numerous options to implement custom solutions

Investing in 3rd party tools which could include perpetual licensing fees
Invest in building a specific solution that is suited to address their business need
Extend their development capabilites by partnering with a professional full stack development team
Our team of professionals come with decades of knowledge, hands-on experience and technical skills required to deliver complete solutions or enhancements for Microsofts ERP & CRM products, and other cutting-edge technologies.
Our expertise in ERP systems meant IoT was a natural progression, integrating PLCs, Scales, and other shop-floor equipment to Microsoft Dynamics 365 and other XRM applications.
Xcelpros applies a structured and proven methodology to every one of our custom development projects. Our agile approach is scalable, intuitive and designed to minimize costs while providing a tangible ROI.
OUR CORE
DEVELOPMENT
SERVICES
Engage with our development team to design and implenment any number of custom applications, modules, reports, forms, or enhancements.
Proof Of Concept (POC) prototyping & Development for incestor approval.
Persona development and day-in-the-life analysis helps to create a fulfilling and intuitive UX:UI relationship.
Migration serivces designed to streamline the complex and cimbersome data conversion process into newer applications.
Development and simplification of complex interfaces to 3rd-party applications.
Development of complex applications involving cutting-edge full stack technologies such as

MEAN (MongoDB, Express, Angular, and Node.js) &
MERN (MongoDB, Express, React, and Node.js)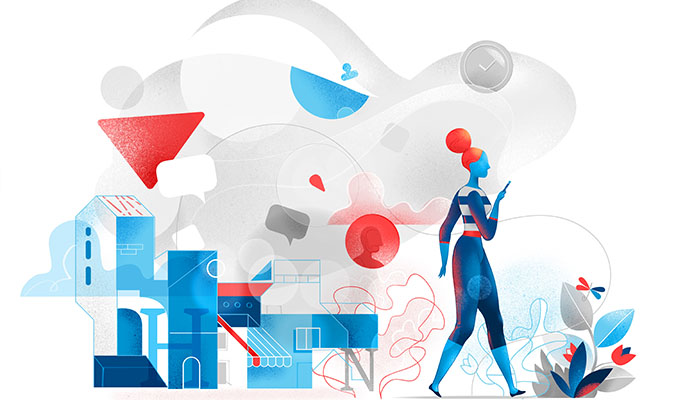 Frontend Development
The art of converting data to a graphical interface for a user to view and interact with digitally.
JavaScript (JS)
React JS,
Angular JS
HTML5
01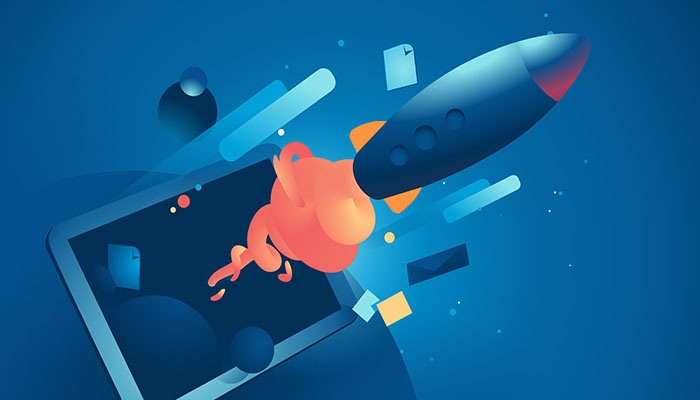 Backend Development
Development behind the scenes that gives life and logic to the Front End.
NodeJS,
PHP
Python
.NET
JAVA
02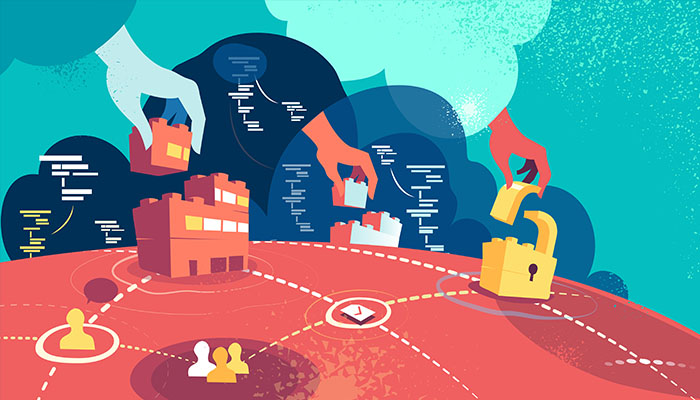 Database Services
We work with you to become part of your database ecosystem where we help to manage typical database support tasks as required, such as monitoring, backups, patching, migrations, recovery, archival services, and more.
SQL & NoSQL
MongoDB
Cassandra
DynamoDB
PostgreSQL
03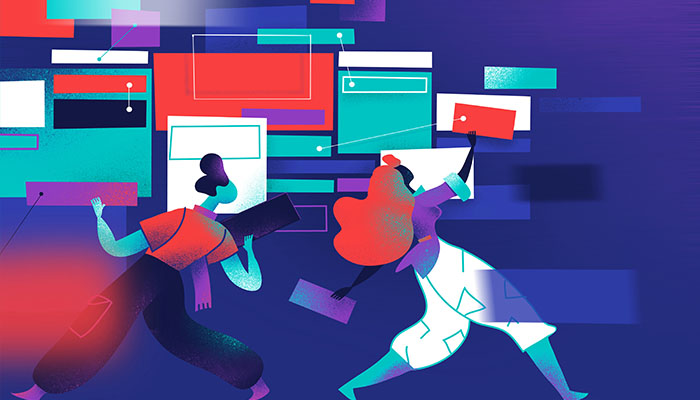 Microsoft Technologies
Microsoft is our bread and butter, from Office 365 to Dynamics 365, and everything in between.
Microsoft Dynamics 365
Microsoft Office 365
Power BI
SharePoint
04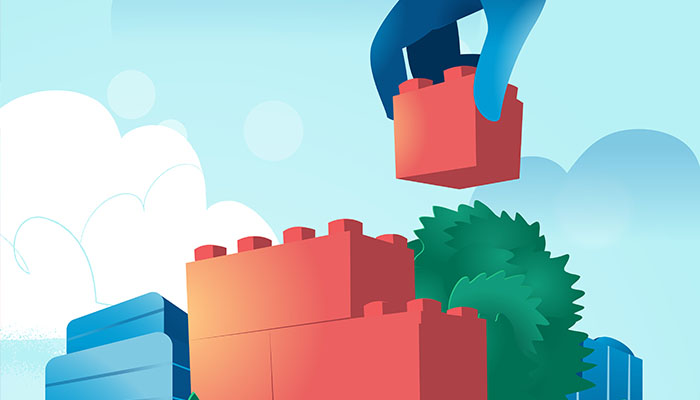 ERP Systems
The Integrated solutions that manage core business processes in real-time.
Microsoft D365 Finance (On-premise & Cloud)
Microsoft Dynamics AX 2009 & 2012 – R2 & R3
Microsoft Dynamics NAV (On-premise & Cloud)
Microsoft Dynamics GP
SAP
05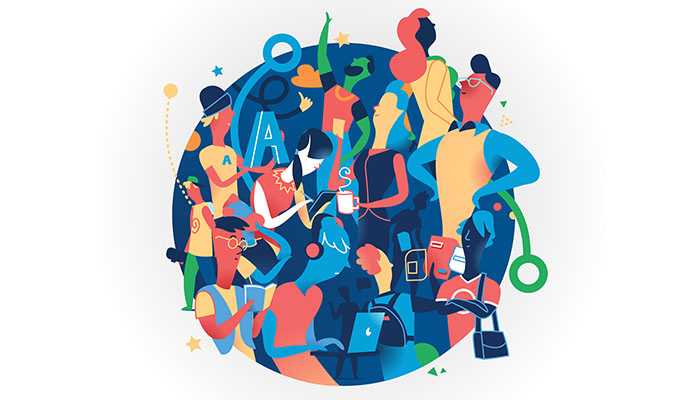 CRM Applications
The integrated solutions desigend to manage a company's interactions with current and potential customers.
Microsoft Dynamics 365 Sales
SalesForce
06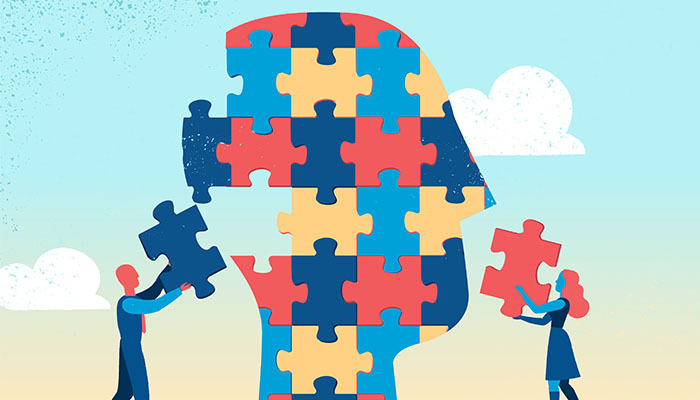 Business Intelligence & Reporting
The strategies and technologies used every day by enterprises to analyze business information which can provide historical, current and predictive views of your businesses operations.
07
CMS Development
The applications you might use to manage the creation and modification of digital content.
WordPress
GoDaddy
Hubspot
08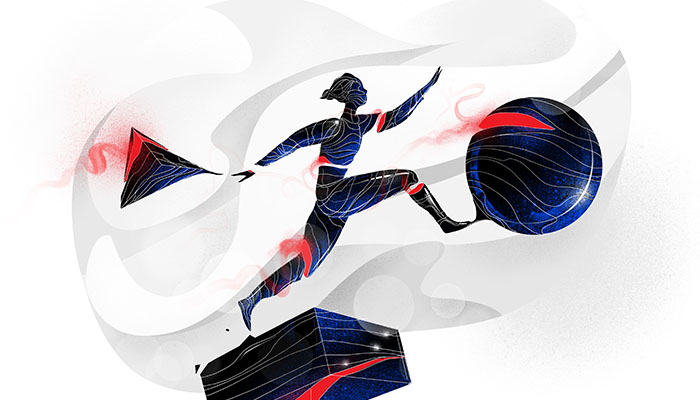 QA Testing
Commonly known as Quality Assurance, QA Testing is often employed by an organization to ensure they are providing the best possible product or service to their customers.
Test cases
Agile testing processes
Functional & performance testing
09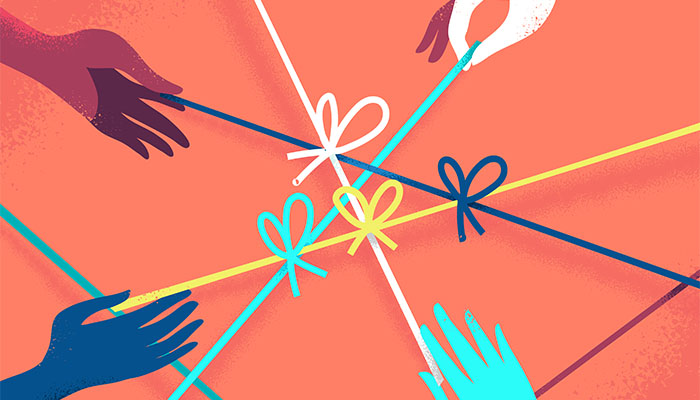 Framework Development
Custom web design and web-based application development services.
API & Web Services
XML
JSON
AWS
10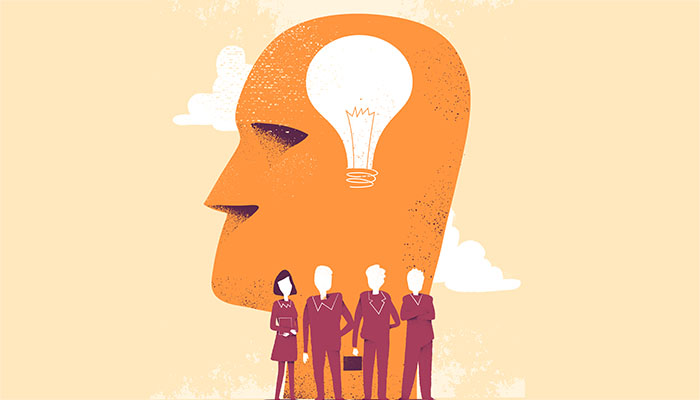 Other Custom Development
Don't be stuck with off-the-shelf software that doesn't meet your organizations needs, create a competitive edge with custom programming and software tailored to your business.
Self Service Portals
Mobile Applications
Internal-use software
11
MAKE SMARTER DECISIONS TODAY
Work with Xcelpros today to setup a risk-free Pilot Program to help achieve your end goals and protect your investment.

1 Week No-Obligation Pilot
Experience Our Industry and Product Expertise First-Hand
HELPING OUR CUSTOMERS COPE WITH THE NEW NORMAL
Covid-19 has been a challenge for most companies. To help our customers cope with the new normal, we are offering 1 week no-obligation pilot.