Simply put, Direct Cloud Service Providers (CSPs) are companies like Xcelpros who help businesses manage their Microsoft product subscriptions and licensing, amongst other things.
A direct CSP can help you
Manage and assign Microsoft subscriptions
Add and remove Users
Offer simplified Monthly Billing
Minimize risk with 24/7* End User support
Fine tune your product subscriptions to achieve the best value
Why not pay the same amount with the added comfort of a personalized customer support experience?
The Process is simple:
Step 1 – Click the GET STARTED NOW button, and complete a short form to describe your goals
Step 2 – Xcelpros' white glove service helps to make sure you have the right licenses and your employees have access to the software they need to perform their jobs to the fullest
Step 3 – Run your business like never before; Focus on your customers and let the experts at Xcelpros handle the rest.
O365
Microsoft 365
Microsoft Dynamics 365 Finance
Microsoft Dynamics 365 Operations
Microsoft Dynamics 365 Sales
Microsoft Dynamics 365 Marketing
Microsoft Dynamics 365 Business Central
Microsoft Dynamics 365 Customer service
Microsoft Dynamics 365 field service
Microsoft Power BI
Microsoft Flow
Integrated Chemical Management for Microsoft Dynamics 365 for Operations
Click HERE to explore our Microsoft product offerings.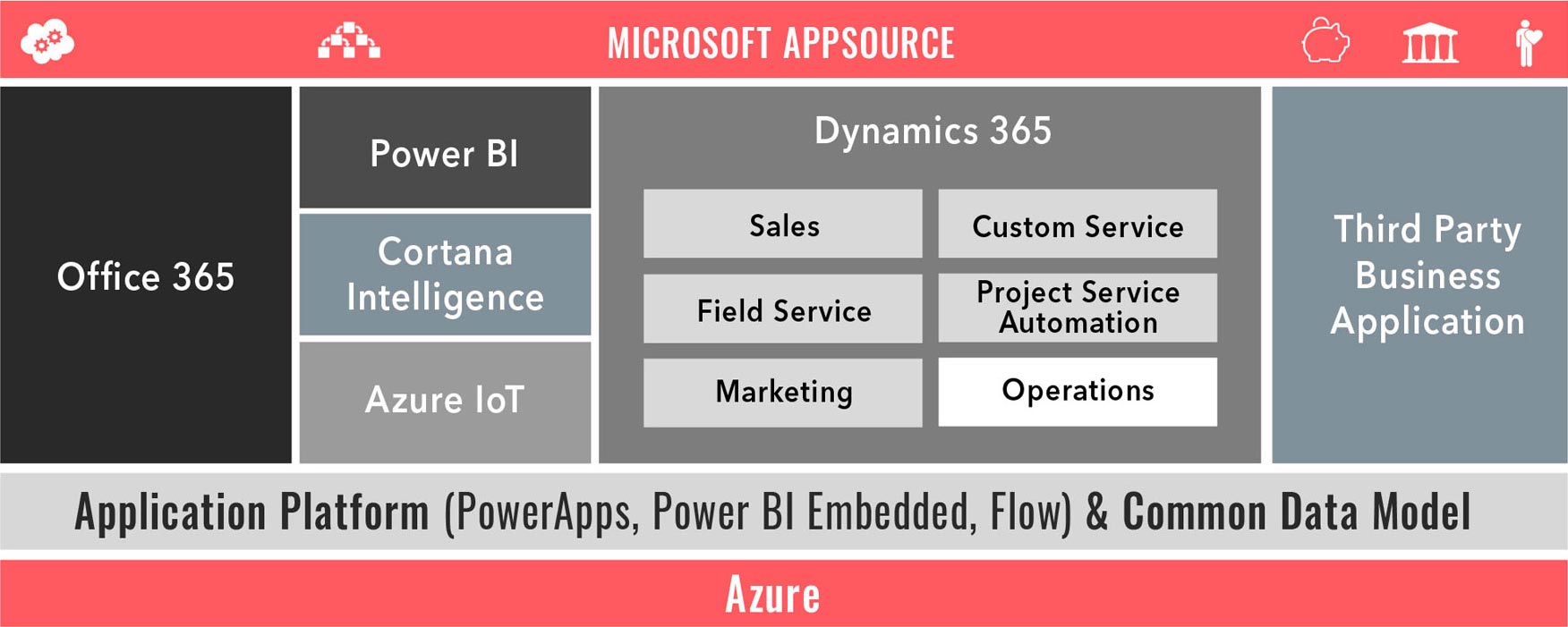 MAKE SMARTER DECISIONS TODAY
Work with Xcelpros today to setup a risk-free Pilot Program to help achieve your end goals and protect your investment

1 Week No-Obligation Pilot
Experience Our Industry and Product Expertise First-Hand
HELPING OUR CUSTOMERS COPE WITH THE NEW NORMAL
Covid-19 has been a challenge for most companies. To help our customers cope with the new normal, we are offering 1 week no-obligation pilot.