Understanding the
customers needs leads
to more effective
engagements
and more deals
Align sales and marketing
Create seamless customer experiences through marketing automation, shared data, and business processes connected to Dynamics 365 Sales to increase lead generation and productively nurture leads.
Make informed decisions
Improve automated marketing performance with AI-driven insights, lead scoring, and custom dashboards, plus gain a 360-degree view of customers through integration with Dynamics 365 Customer Insights.
Grow with an adaptable platform
Personalize and extend the capabilities of Marketing by easily connecting it with the apps and services you already use. Built-in privacy features help you comply with GDPR regulations and accessibility guidelines.
OUR VALUE
Helping organizations understand their customers.
Nurture more sales-ready leads with multi-channel campaigns and personalized experiences across buyer's journey based on engagement during campaigns.
Align sales and marketing with common customer data and connected automated processes with sales and marketing teams. Use embedded intelligence like dynamic segmentation to target the right audience and multiple lead scoring models to prioritize leads.
Market and sell smarter with interaction insights and relationship analytics. Track and increase sales and marketing performance using configurable dashboards.
Grow with adaptable platform that is easy to tailor, extend, and connect to other apps and services you already use.
MICROSOFT DYNAMICS 365 MARKETING DELIVERS EXTENSIVE FUNCTIONALITY IN
THE FOLLOWING FUNCTIONAL AREAS
Multi Channel Campaigns
Email marketing with A/B testing and Send Now
Landing pages, forms and website personalization
Marketing Calendar
AI capabilities such as Spam Score and Smart Scheduling
01
Lead Nuturing
Customer Journey Designer
Dynamic segmentation and Lead Scoring
Account Based Marketing
Automated Business Process Flows
02
Insights and Reporting
360 degree view of Leads
Customer Interaction Insights
Surveys with Microsoft Forms Pro
Approvals with Microsoft Power Automate
03
Marketing
Campaign Orchestration
Adobe Marketing Cloud Integration & More
Track leads for conversion
Improve Customer Engagement
05
Customer Insights
Quick starts with Intuitive, guided experiences.
AI-driven recommendations
Minimal training and IT assistance required
06
Event Management
360 degree view of Leads
Customer Interaction Insights
Surveys with Microsoft Forms Pro
Approvals with Microsoft Power Automate
04
TECHNICAL BENEFITS
Editable grids
Universal Search
Enhanced, State-of-the-art mobility
Complete integration with Microsoft Dynamics ERP and SharePoint
Scalable and affordable solution
Integration with LinkedIn Sales Navigator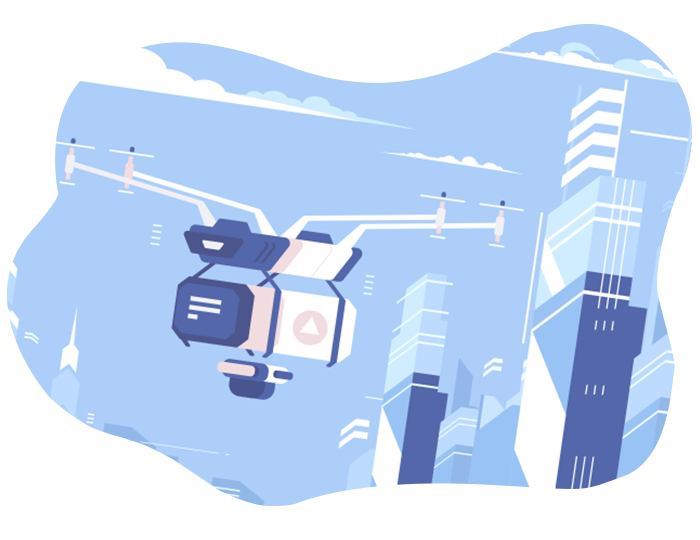 MAKE SMARTER DECISIONS TODAY
Work with Xcelpros today to setup a risk-free Pilot Program to help achieve your end goals and protect your investment.

1 Week No-Obligation Pilot
Experience Our Industry and Product Expertise First-Hand
HELPING OUR CUSTOMERS COPE WITH THE NEW NORMAL
Covid-19 has been a challenge for most companies. To help our customers cope with the new normal, we are offering 1 week no-obligation pilot.