Enhancing operational
efficiencies with
Integrated Systems
Digitally enhance your company using the One Microsoft Ecosystem.
You need a team of forward-thinking, experienced Subject Matter Experts (SMEs) and Technology Consultants with decades of business, industry, and regulatory experience.
Our objective in Systems Integration is to build systems that enhance efficiencies and are seamlessly integrated with each other.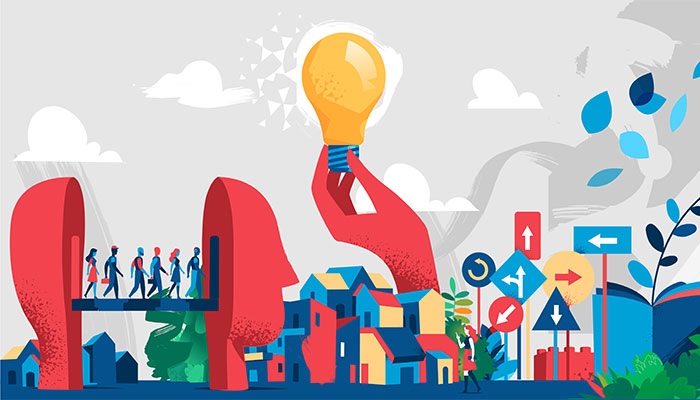 Implementation of Enterprise Systems
Expertise in ERP & CRM Systems – from inception to closure & customer hand-off.
01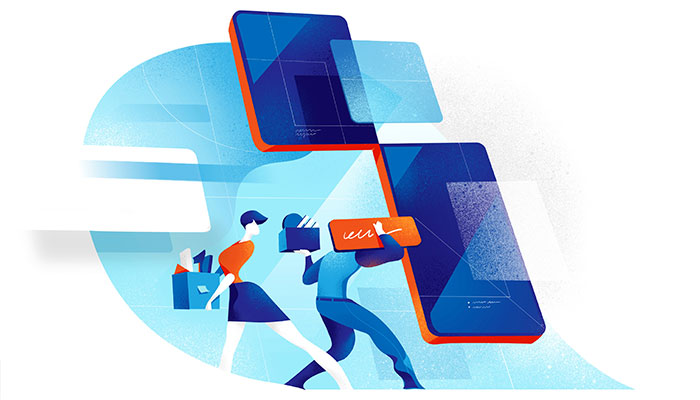 Custom Application Development
Your requirements are unique, employ technology designed to compliment your business needs.
02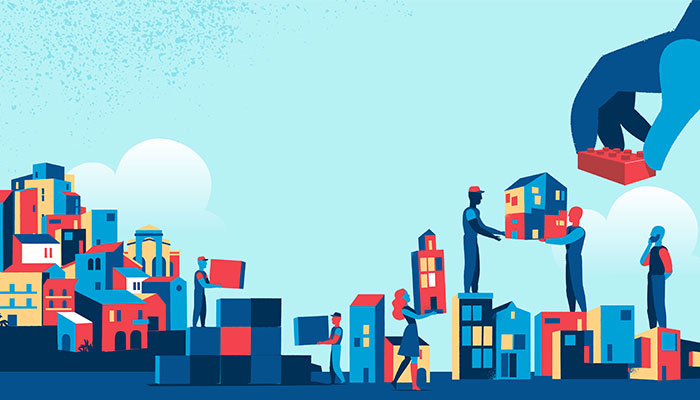 Project & Program Management
Work directly with our team of experts to develop a strategy for your changing technology needs.
03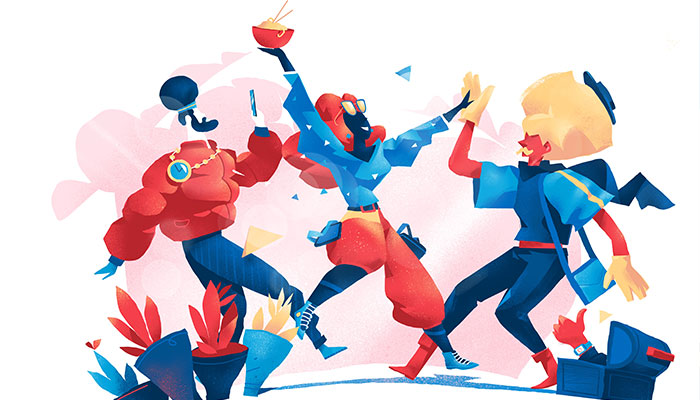 Change Management
Effectively training your employees is the best way to ensure smooth transitions and aide product adoption.
04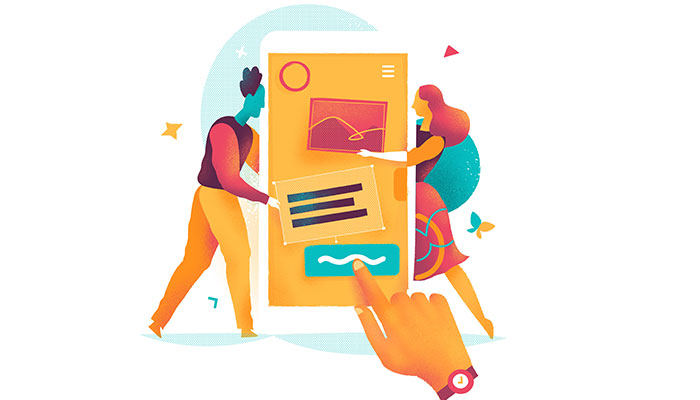 Training
Let the pros help you in creating a comprehensive employee training, development, and education plan – a key element of any successful transformation.
05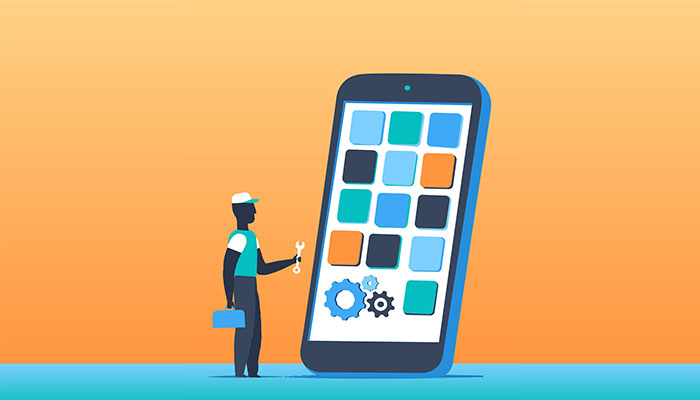 Post Go-Live Support
Long-lasting digital transformations require continuous maintenance & support. We help business achieve the stability through long-term relationships.
06
01
ENTERPRISE RESOURCE PLANNING (ERP)
02
CUSTOMER RELATIONSHIP MANAGEMENT (CRM)
03
SUPPLY CHAIN MANAGEMENT (SCM)
04
SUPPLIER RELATIONSHIP MANAGEMENT (SRM)
05
LABORATORY INFORMATION MANAGEMENT SOLUTIONS (LIMS)
06
PRODUCT LIFECYCLE MANAGEMENT (PLM)
07
MAINTENANCE MANAGEMENT SYSTEMS (MMS)
08
INTEGRATED INDUSTRY-SPECIFIC SOLUTIONS
10
FULL-STACK DEVELOPMENT
11
BUSINESS INTELLIGENCE (BI)
12
ANALYTICS & DATA SCIENCE
13
BUSINESS PROCESS MANAGEMENT (BPM)
MAKE SMARTER DECISIONS TODAY
Setup a risk-free Pilot Program to protect your tech investment and achieve your goals.

1 Week No-Obligation Pilot
Experience Our Industry and Product Expertise First-Hand
HELPING OUR CUSTOMERS COPE WITH THE NEW NORMAL
Covid-19 has been a challenge for most companies. To help our customers cope with the new normal, we are offering 1 week no-obligation pilot.