OUR STRENGTHS
Understanding
the IT
roadmap
An IT roadmap enables the core technology capabilities across an organization.
This helps to define and enhance the capabilities of your current IT department, future IT needs, and any improvements you might be planning as part of your company goals.
Without a well designed IT roadmap, It's easy for an organization to find themselves stuck with sub-optimal software just to keep their lights on.
Tech operations need to adopt a long-term strategic view of their systems in order to fulfill their business growth objectives.
Investing in technology is the strategic move that can elevate your business to a higher level.
Define your
technology roadmap
and set the path
for the future
The right technology can bring about exponential growth, acting as the change agent for transformation.
We work directly with our customers to understand their company vision for the next 5-10 years, and help define the strategy and investment required to achieve these goals.
The experts at XcelPros work with the latest technology to develop and implement strategic plans designed to transform operations, minimize risk, and deliver maximum customer value.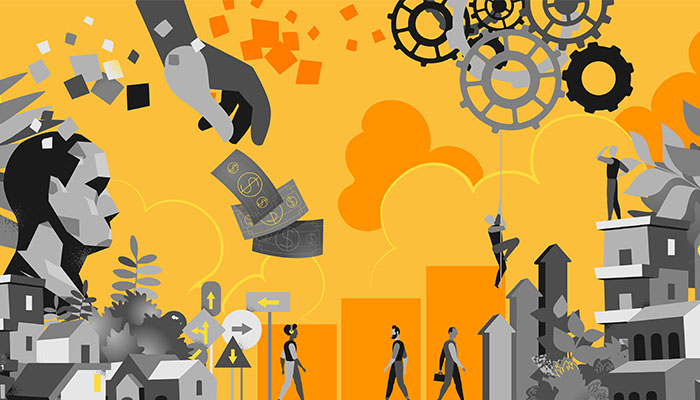 Technology & Business Objectives
Collaborating to define your business objectives and the technology required to make it happen now, and into the future.
01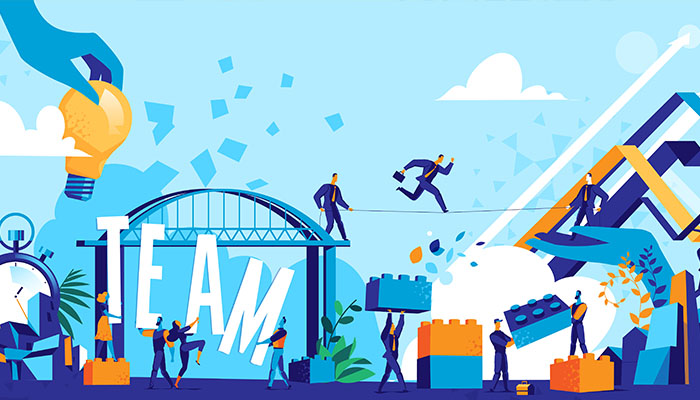 Projects Timelines & Resources
Understanding the strategy and timeline for your existing and future projects, and the resources needed to achieve your goals.
02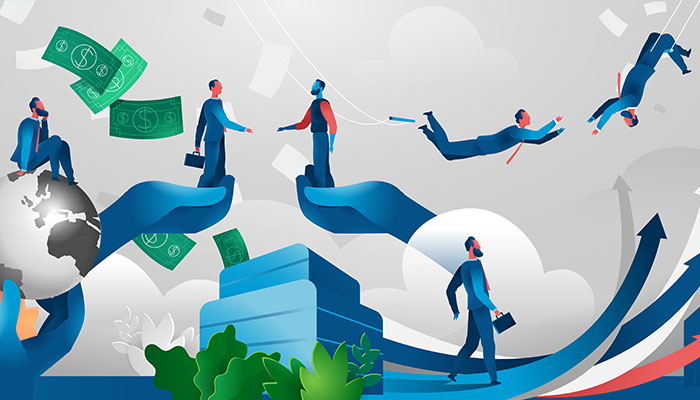 Total Cost of Ownership (TCO) & ROI
Realizing the Total Costs of technology and resources, and the expected Return on Investment (ROI) to allow organizations to build strategic solutions designed to further improve business performance.
03
CONNECT ONE-ON-ONE WITH AN XCELPROS EXPERT TODAY
Get started right away with a no-obligation assessment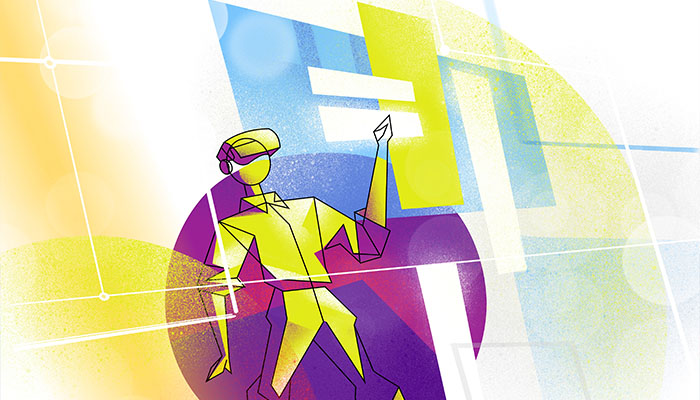 Application evaluation
Let us help you evaluate and select the right software for your business needs and goals.
Enterprise Resource Planning (ERP)
Customer Relationship Management (CRM)
All Enterprise Software
01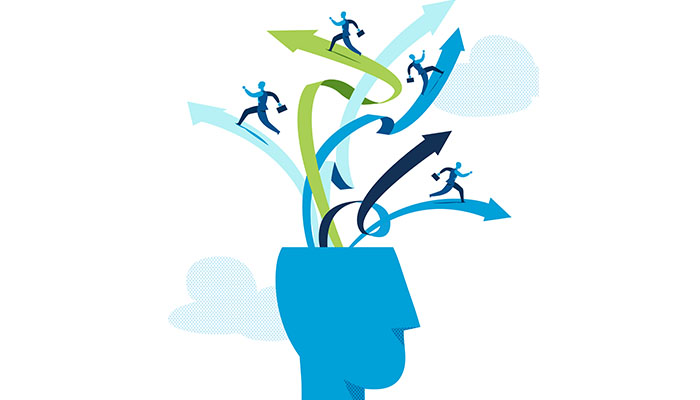 Project & Program Management
Leverage Xcelpros team of experts to enhance your business performance, and deliver high-quality solutions that drive value.
Methodology
Strategy
Resource Planning
02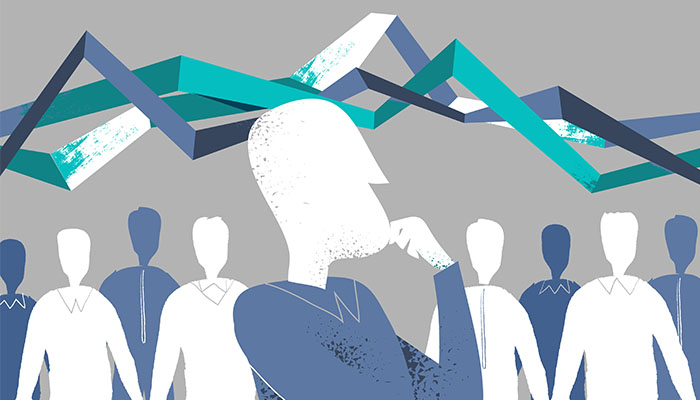 Business Process Flows
Well-designed Process Flows ensure that people enter data consistently and follow the same steps every time.
Reduce the need for training
Get staff up-to-speed more quickly
Avoid mistakes that could result in unsatisfied customers.
03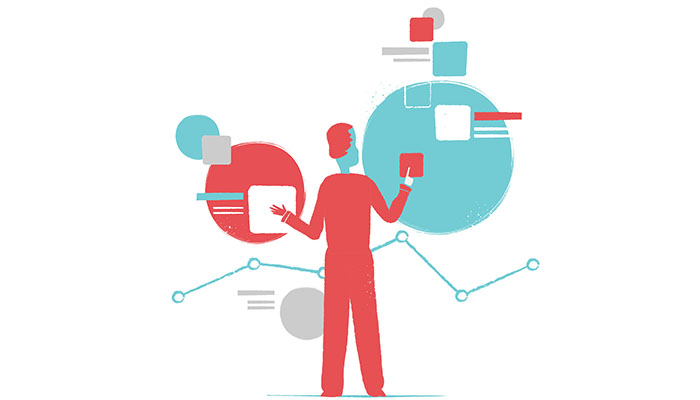 System Architecture
Work directly with Xcelpros' engineering team to help define your organizations system architecture.
Hardware Architechture – A systems' physical components and their association
Enterprise Architechture – Defined process for analysis, design, planning, and implementation of Enterprise applications.
Collabrative Systems – Interconnections between all components of the system.
04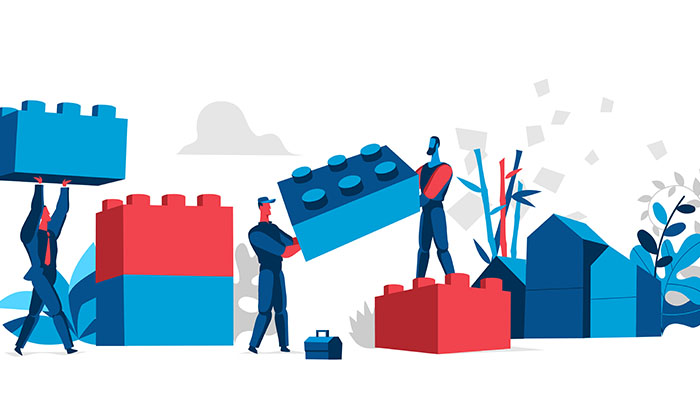 Systems Inventory
Organizations need well defined policies and procedures in place to account for, or when replacing computer equipment.
Improve the accountability of your computer assets
Better forecast budget expenditures throughout the life cycles of your IT systems
Develop and implement an organization-wide information technology replacement plan
05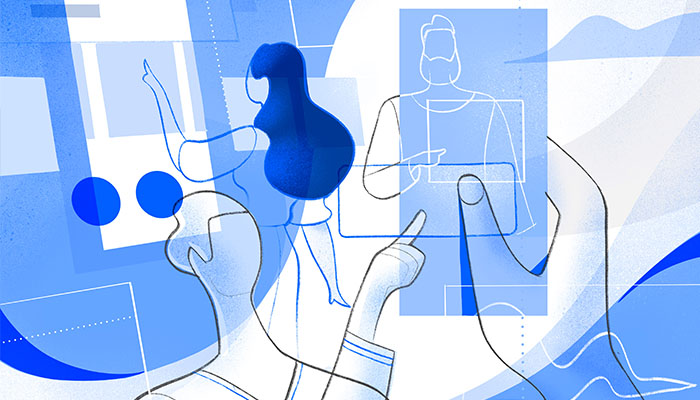 Help Desk Support & Strategy
Empower your customer service team to better keep track of customer requests while strategically resolving their issues.
Ticket management
Automation
Reporting
06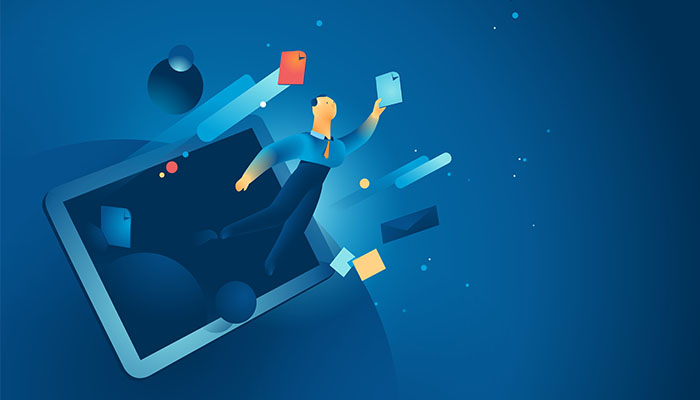 Hardware & Infrastructure
Efficient operation of an organizations IT infrastructure is necessary to support overall enterprise or corporate goals, which consists of all elements used to manage an enterprises data and information.
Physical hardware
Network systems
Legacy interfaces
Software
09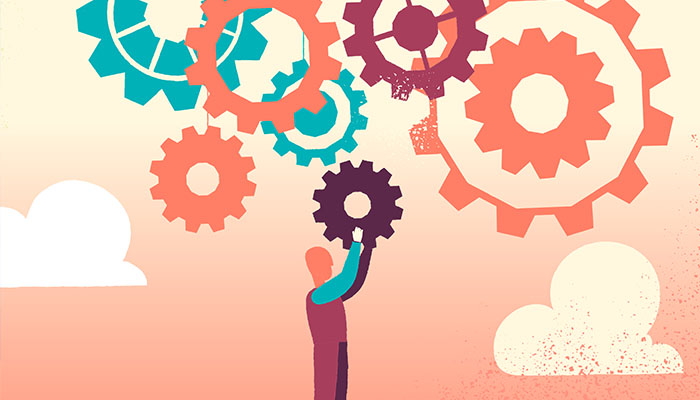 Environment Planning & Strategy
For Products and operations alike, software goes through a series of development stages, defined in standard Software Development Lifecycle (SDLC) methodology.
Requirements analysis
Design of the software module
Implementation or development of the software module
Testing of the software modules
Continuous evolution of the software modules
07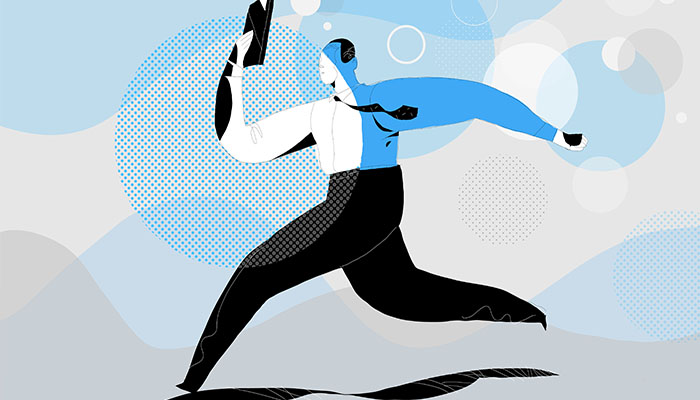 Migration from On-premise to Cloud
Leverage the support of experts when relocating your organization's data, applications, and workloads to a cloud infrastructure – no matter the type.
Private Cloud
Public Cloud
Hybrid Cloud
08
MAKE SMARTER DECISIONS TODAY
Work with Xcelpros today to setup a risk-free Pilot Program to help achieve your end goals and protect your investment.

1 Week No-Obligation Pilot
Experience Our Industry and Product Expertise First-Hand
HELPING OUR CUSTOMERS COPE WITH THE NEW NORMAL
Covid-19 has been a challenge for most companies. To help our customers cope with the new normal, we are offering 1 week no-obligation pilot.