Quality
Management –
Why it
matters?
Integrated Quality Management for Microsoft Dynamics 365 Business Central
The Quality management solution is an add-on to Microsoft Dynamics 365 Business Central and can help you maintain tests, manage test results, and report through the certificate of analysis.
Our Quality management solution integrates seamlessly with key operational modules of Microsoft Dynamics 365 Business Central.
Workers are responsible for 15% of the problems; the system, for the other 85%. The system is the responsibility of management.
can be used by Microsoft Business Central customers in all industries.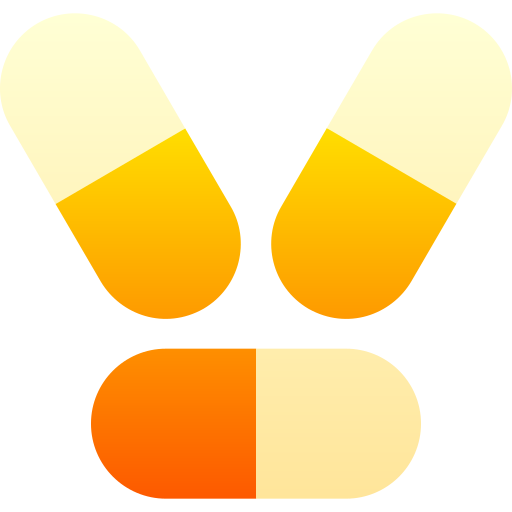 PHARMACEUTICAL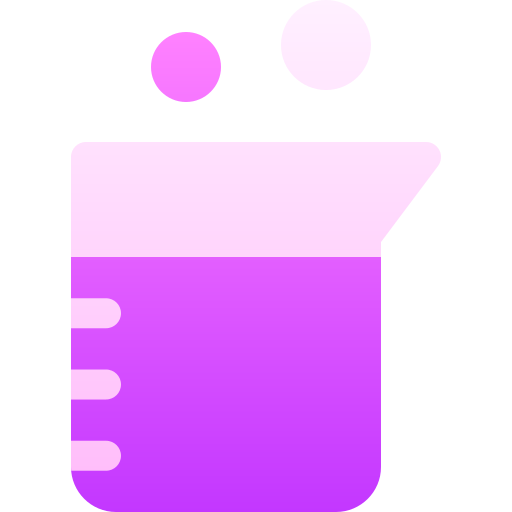 CHEMICAL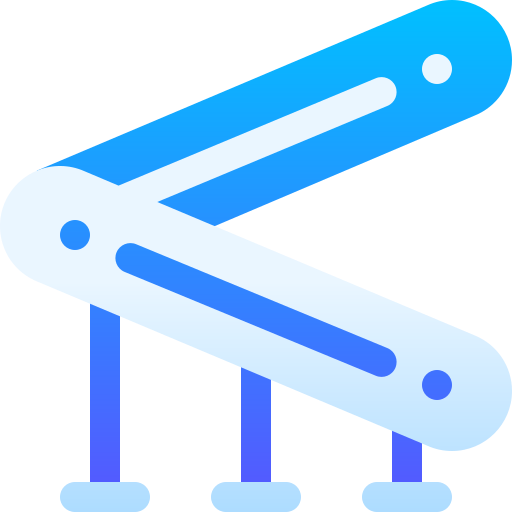 MANUFACTURING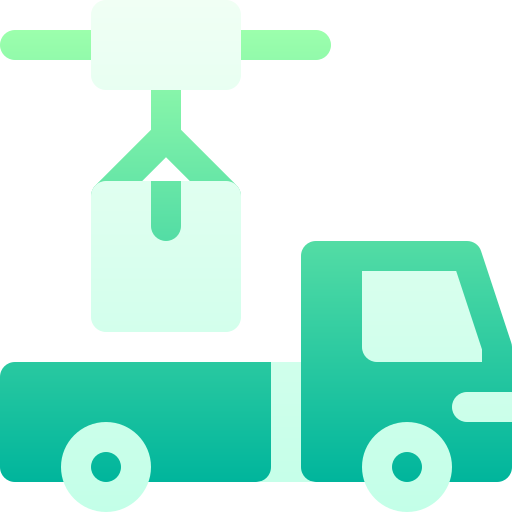 DISTRIBUTION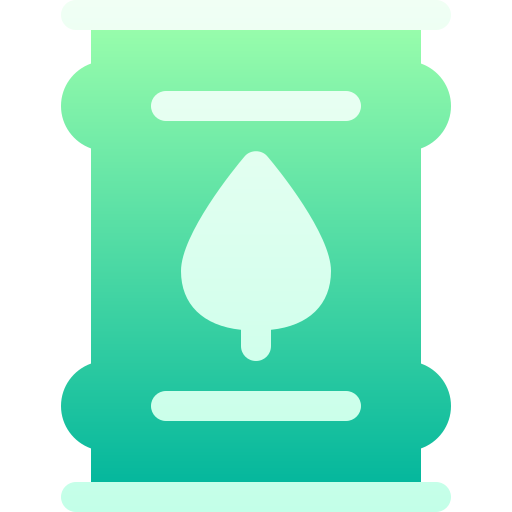 BIOTECH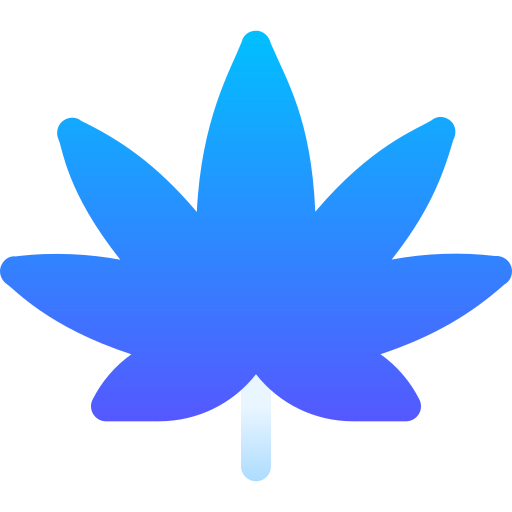 CANNABIS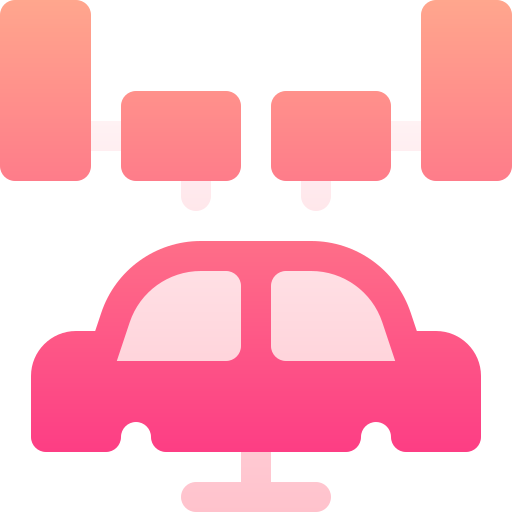 AUTOMOTIVE
for
Business Central
Value Proposition
Integrated Quality Management with automated workflows.
Ability to create, track and maintain quality orders (transactions) across key operations.
iQM will be your System of Record for all Quality data.
Eliminate cost of integration to 3rd-party Quality systems.
Reduce Total Cost of Ownership (TCO) to maintain and control your quality data by eliminating disparate systems and expensive integrations.
iQM helps you deliver your product with the consistency, dependability and quality-standards expected by your customer.
Key Functions at a
High Level
QUALITY

TRANSACTIONS

(VIA AUTOMATED WORKFLOWS)
Purchase Orders
Sales Orders
Assembly Orders
Production Orders - Yield
Production Orders - Wip
QUALITY -

MASTER DATA MANAGEMENT
Create & Maintain Tests
Test Groups & Specifications
Quality Relations For Items & Specs
Create & Maintain Trigger Points For Quality
CERTIFICATE OF ANALYSIS (COA)
COA Creation & Reporting
COA Printing
COA Distribution & Email Notifications
QUALITY

CONTROL TRANSACTIONS
Create & Maintain Multiple Test Results For Each Test
Enter Digital Signatures To Verify A Test
Verify Overall Quality & Testing
Quality Control Workflow
Print Certificate Of Analysis
OTHERS
Quality Audits
Quality Reporting
Quality Policy (In Testing Now, Will Be Released Soon)
Licensing Quality Management Solution for

Microsoft Business Central
Quality Management for Business Central will benefit customers across most industries where quality matters.
iQM can be licensed by small businesses with 10 or more employees
Talk to us about a demo today and get your free 2-week trial!

1 Week No-Obligation Pilot
Experience Our Industry and Product Expertise First-Hand
HELPING OUR CUSTOMERS COPE WITH THE NEW NORMAL
Covid-19 has been a challenge for most companies. To help our customers cope with the new normal, we are offering 1 week no-obligation pilot.