Value Chain we serve
We support all segments of the chemical industry; basic or intermediate chemicals, polymers and elastomers, coatings, paints, gas, and other specialty chemicals. Decades of deep industry expertise, paired with a solid understanding of technology and the latest chemical industry trends allow us to develop and execute strategic and tactical solutions designed to drive growth, and deliver maximum value.
Ability to print GHS labels and safety data sheets
Real-time management of raw materials and finished products
Enhanced customer service with a Tier 1 CRM solution focused on maximum value and growth
Leverage technology to manage batch manufacturing, break bulk activity, production operations such as Blending, Mixing, Reaction, & Packaging
Create new business opportunities with an ERP solution tailored to meet the specific needs inherent to the Chemical Industry
The Paradigm-Shift,
Technology as a solution
Xcelpros' Chemical software solutions help overcome challenges such as production yield and asset availability. Some additional benefits of our chemical solutions are as follows:
Monitor assets and performance in real-time
Powerful Inventory Controls
Reduced production costs
Streamlined supply chain leading to increased profitability
Increased speed-to-market for products
Features to maximize customer satisfaction
OUR FOCUS IN THE
CHEMICAL INDUSTRY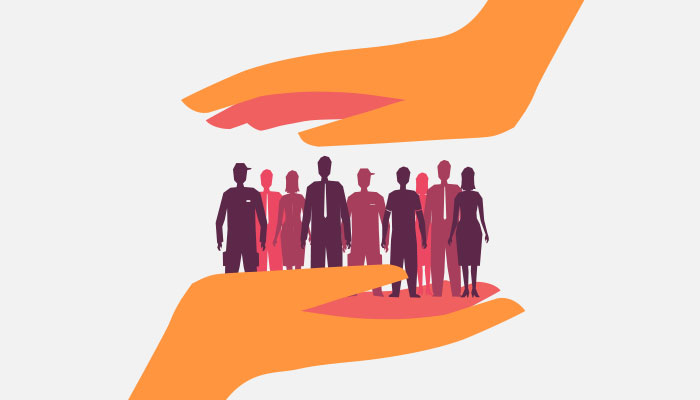 Human Resources
Technology solutions for HR tasks and initiatives designed to enhance operational effectiveness and drive success.
01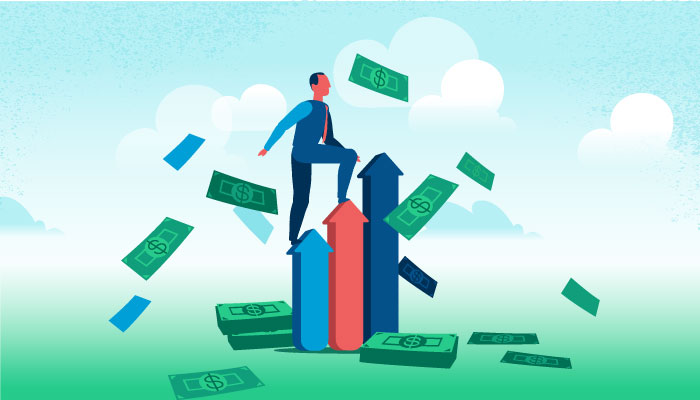 Finance
Leverage decades of experience in finance, organization design, investor relations and change management and create a competitive advantage through well designed strategy.
02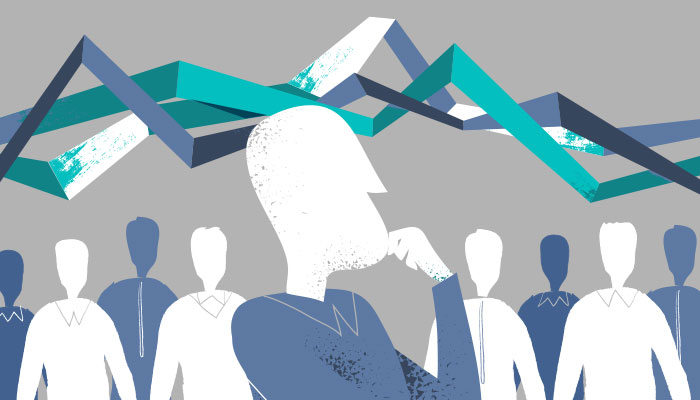 Quality
Specific quality assurance (QA) and quality control (QC) solutions tailored to the requirements of your business in order to ensure a quality product.
03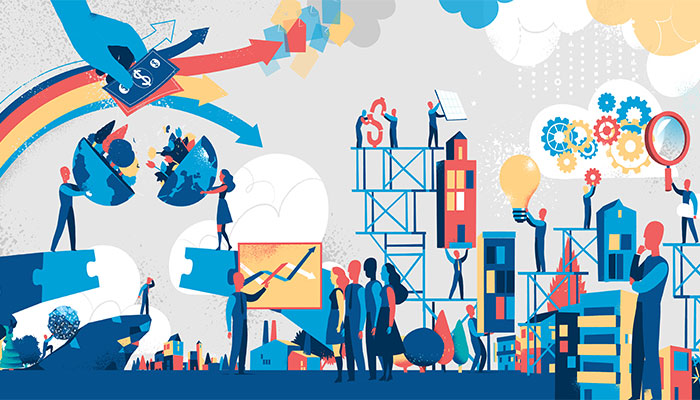 Production
As a Chemical company, you manufacture a wide range of products ranging from specialized chemicals in small batches to large-volume general-use chemicals. Let Xcelpros help you to streamline your process.
04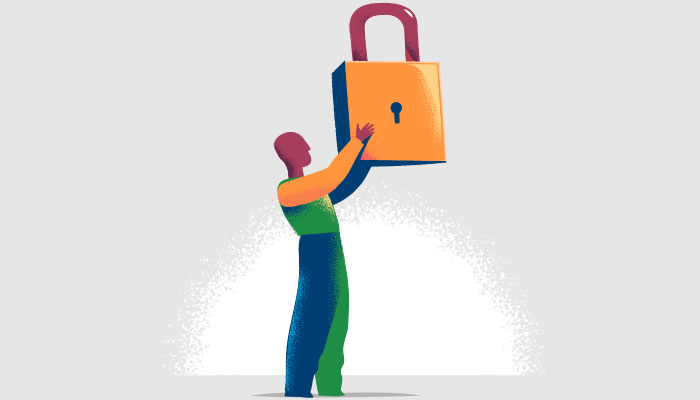 Compliance
Xcelpros' regulatory consulting services are designed to make it easier for organizations to improve workplace safety and remain compliant.
05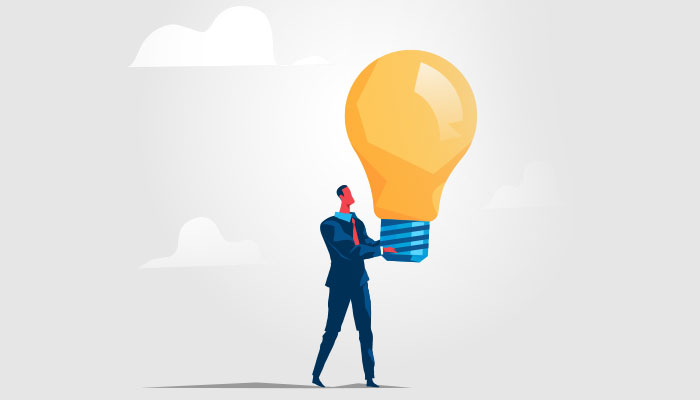 Information Technology
We offer unmatched information technology (IT) consulting services tailored to address all challenges in the Chemical Industry. Updated IT strategies, system upgrades and migrations. Find out how Xcelpros can help today!
06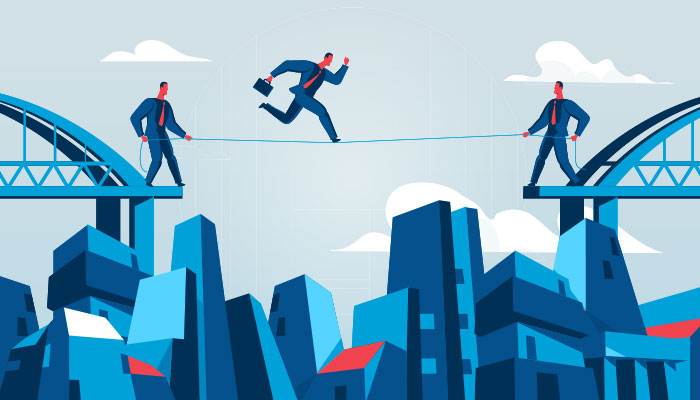 Supply Chain
Implementing systems based around Real-time views into your supply chain enables organizations to react to change faster than ever before.
07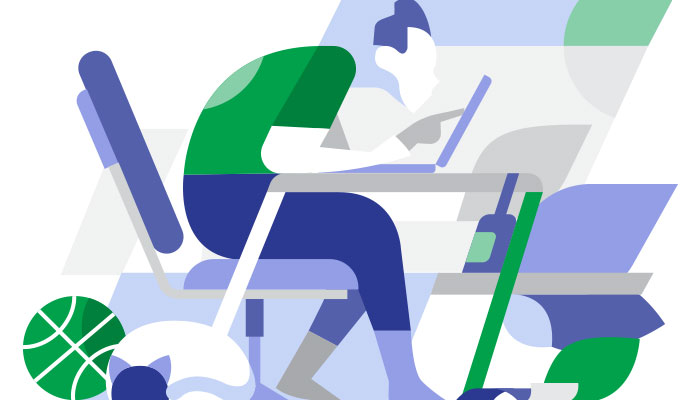 Analytics
Processes centric to the discovery, interpretation, and communication of meaningful patterns in data lead to increased revenue and previously undiscovered opportunities.
08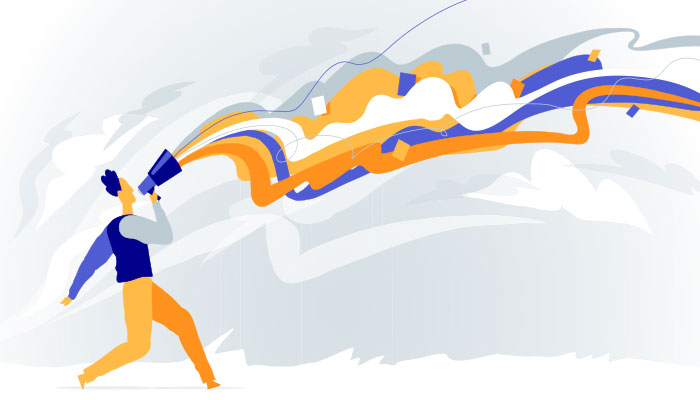 Sales & Marketing
Bringing together Customers and products is tantamount to sales growth. We combine decades of in-depth insights and expertise in operations and economics to help you deliver maximum value.
09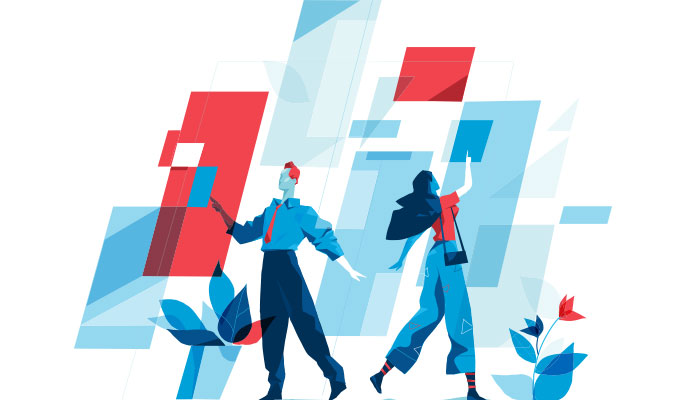 Digital Transformation
Understanding the needs of the customer, along with what the competition is able to deliver is the best way to achieve Rapid Growth. Leverage Xcelpros' expertise today to complete the development of a winning digital strategy.
10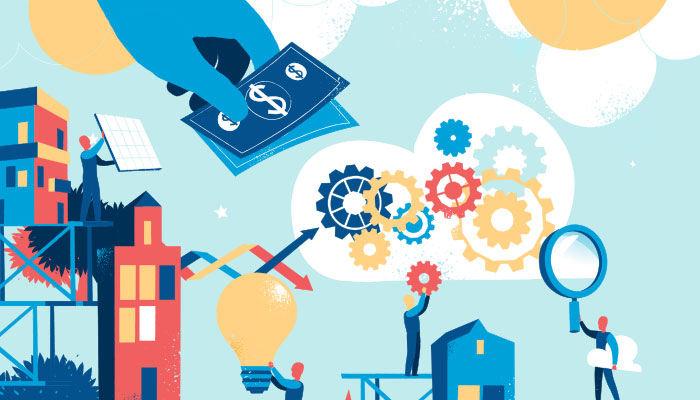 Operations
Strategy and practices used to drive collaboration, integration, automation, and communication in an enterprise, designed to help organizations achieve higher efficiency and productivity with streamlined workflows.
11
Change Management
A calculated approach that helps manage change-associated risk from day one delivers sustained results from strategy to implementation..
12
WE UNDERSTAND THE BEST TECHNOLOGY FOR CHEMICAL
Discover new possibilties
Compliance & Standards
We leverage a low-risk approach for every Chemical implementation.
By designing a fully automated and integrated system we can ensure compliance and higher quality that comes with the reduction of manual errors.
Decades of experience in the Chemical industry revolved heavily around solutions and processes designed to aid with compliance and generate significant cost savings.
OUR SOLUTIONS OFFER COMPLIANCE WITH THE FOLLOWING
GS1 Standards to identify, capture and share supply chain data
cGMP & cGLP – Manufacturing & Lab Processes
21 CFR Part 11 for Electronic Signatures
OSHA
GHS for Chemical Labeling
USDA for meat, poultry and egg products
FDA
30-Day Free Trial
of Microsoft Dynamics 365 for Finance & Operations
MAKE SMARTER DECISIONS TODAY
Work with Xcelpros today to set up a risk-free Pilot Program. Achieve your end goals and protect your investment.