Our Strength
Understanding that change can be hard
to manage.
Employee attrition and turnover is the highest its been in over 10 years.
Rapidly changing markets and objectives require an agile workforce to create a strategic business value.
Companies need to consider continuous improvements involving evaluating lessons in order to address changing goals and KPIs used to measure efficiencies, and improve the bottom-line.
New technologies, upgrades and phased rollouts all require a massive effort to update SOPs and re-train employees. This kind of Active change management is imperative for a successful transition.
Companies can often find themselves stuck in a cycle of similar patterns which cause them to end up repeating inefficient processes.
Many different organizations can be placed under extreme stress when there is a lack of alignment with their workforce.
Effective training plan tailored to suit your organization needs
Consistent, effective training is the only way to successfully address change management issues while you continue to run your business operations in a stable state.
Explore customized training plan options designed to help organizations manage change effectively.
Prefer a hands-on approach? XcelPros can offer effective onsite or remote training to help companies drive continuous improvement, increase efficiencies and reduce long-term costs.
Collaborate with professionals to help develop Standard Operating Procedures (SOPs) required to ensure and enforce compliance within the company, enhance business operations and meet or exceed defined KPIs.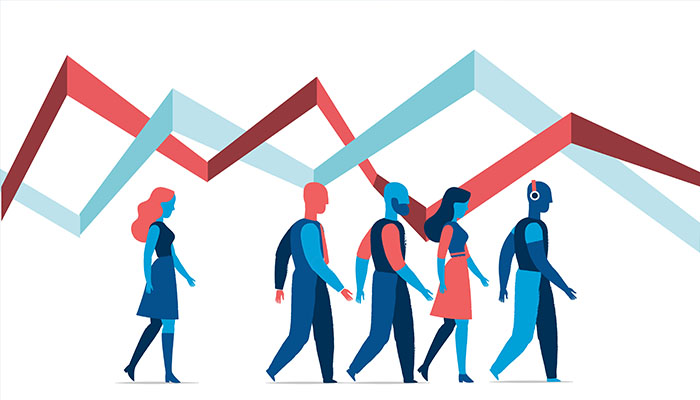 Training
Contact us today to develop and implement a custom training plan tailored to meet your organizations specific requirements.
Managed training services, and documentation
Training to suit newer technologies, upgrades, & phased rollouts
Onsite & Remote Training
Hands-on & Structured Training
01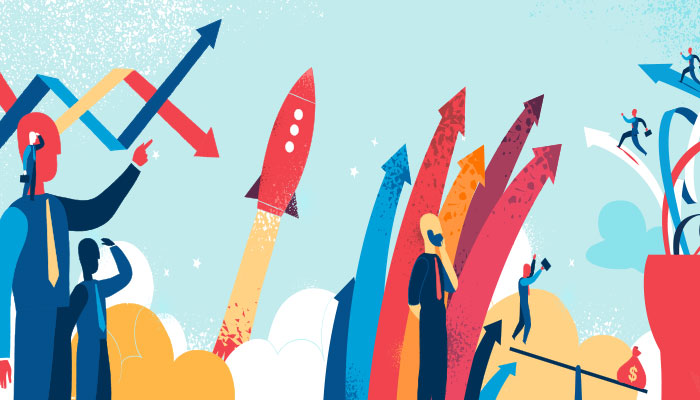 Standard Operating Procedures (SOP)
If your organizaions goal is to produce consistent results over the long term & increase productivity, the implementation of SOPs can have many benefits. Following well designed SOP's allows employees to produce a consistent and predictable outcome.
Consulting services
Business Process Optimization
Collabrative SOP Developmnent
02
MAKE SMARTER DECISIONS TODAY
Work with Xcelpros today to setup a risk-free Pilot Program to help achieve your end goals and protect your investment.

1 Week No-Obligation Pilot
Experience Our Industry and Product Expertise First-Hand
HELPING OUR CUSTOMERS COPE WITH THE NEW NORMAL
Covid-19 has been a challenge for most companies. To help our customers cope with the new normal, we are offering 1 week no-obligation pilot.